SELL MORE
Analyze the market and trends to better understand the consumers. Identify new sales channels. By listening to the voice of your audience, find your future customers.
Monitor and conduct market research to match your requirements. Follow industry developments and news to improve your activities.
Reach opinions on the activities of your competitors and tailor your offer to the needs of the customers.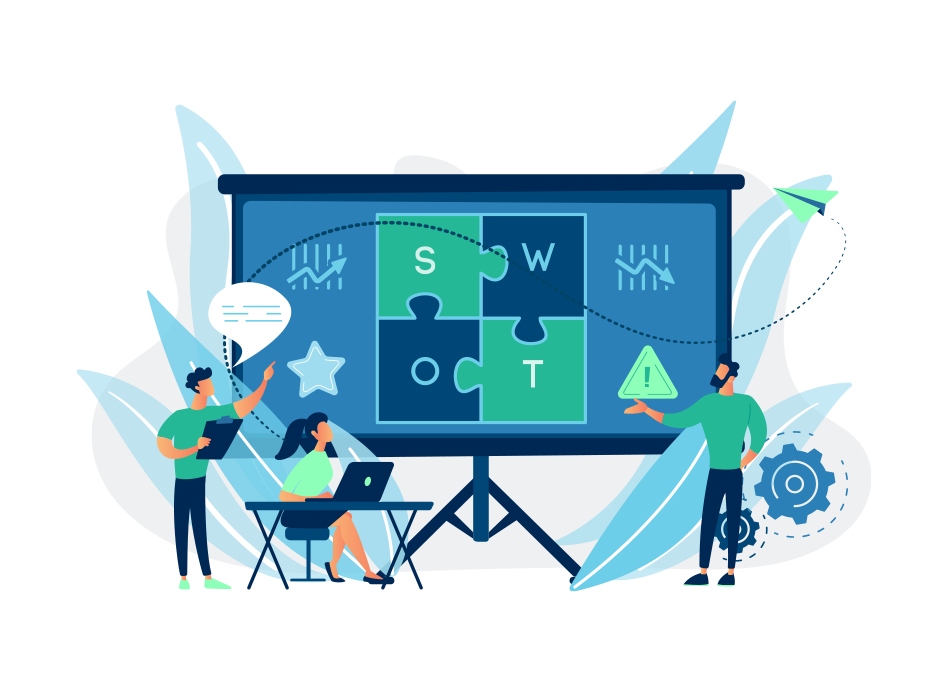 REACH THE EXACT PLACES OF DISCUSSION ABOUT YOUR BRAND
Capitalize on the method used by the best ones to generate more profit
LISTEN, ANSWER AND KEEP IN TOUCH
Analyze consumers and be aware of their needs. Bet on media monitoring and the option of an ongoing analysis of the collected information in the Inforia application, to find the most important places of discussion by existing and prospective customers. Thanks to media reviews of the Internet and social media, you will find out how they rate products or services. Identify industry opinion leaders on the web and assess their potential to promote your business.
Use analytical indicators to measure the effectiveness of your campaigns. Collect data, optimize your online activity and improve your customer service.