BUSINESS IS JUST THE BEGINNING
We do our best to make sure that our activity brings not only business benefits but also serves the environment in which we operate.
We are very happy to cheer for grassroots employee initiatives such as:
The PSMM team of runners;
PSMM Carting Team;
"PSMM Employee Budget".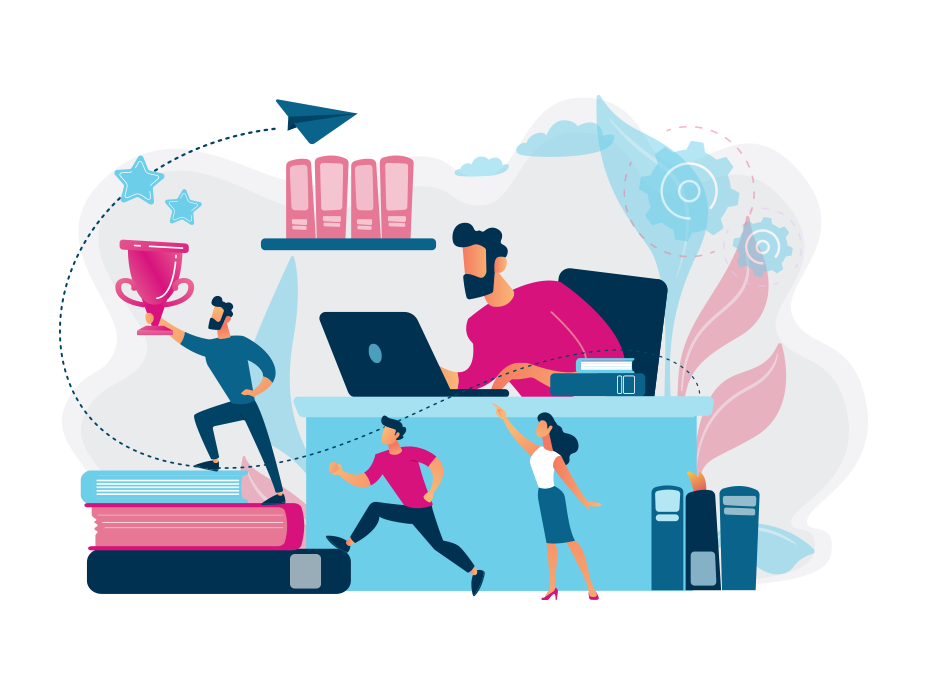 WE SUPPORT COMBINING WORK AND LEARNING
We get involved in the initiatives of student organizations;
We support students in preparing their bachelor, master and doctoral theses by letting them use the results of monitoring and analyzes.
We actively cooperate with the academic community by providing monitoring services on a pro publico bono basis.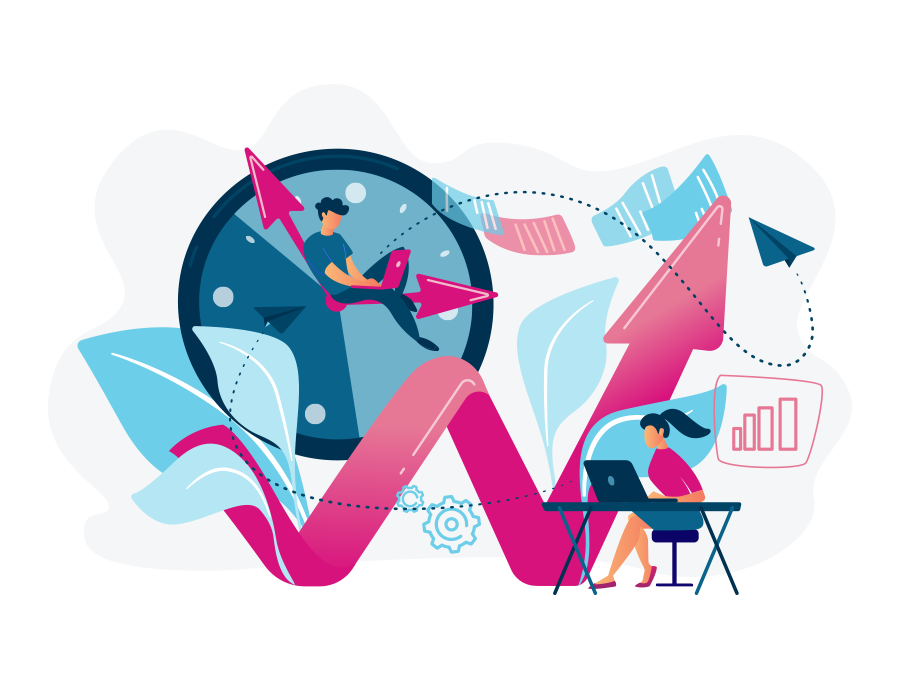 THE PSMM TEAM SUPPORTS THOSE IN NEED
We help the children from the Swoboda Family Support Centre;
We regularly organize a fair, the proceeds from which are donated to the purchase of student books for children under the care of the Academy of the Future;
For over ten years we have been a partner of the ABCXXI Foundation – The Whole Poland Reads to Children, "Friends of the World" "I Have a Dream" and Jolanta Kwaśniewska's "Understanding Without Barriers".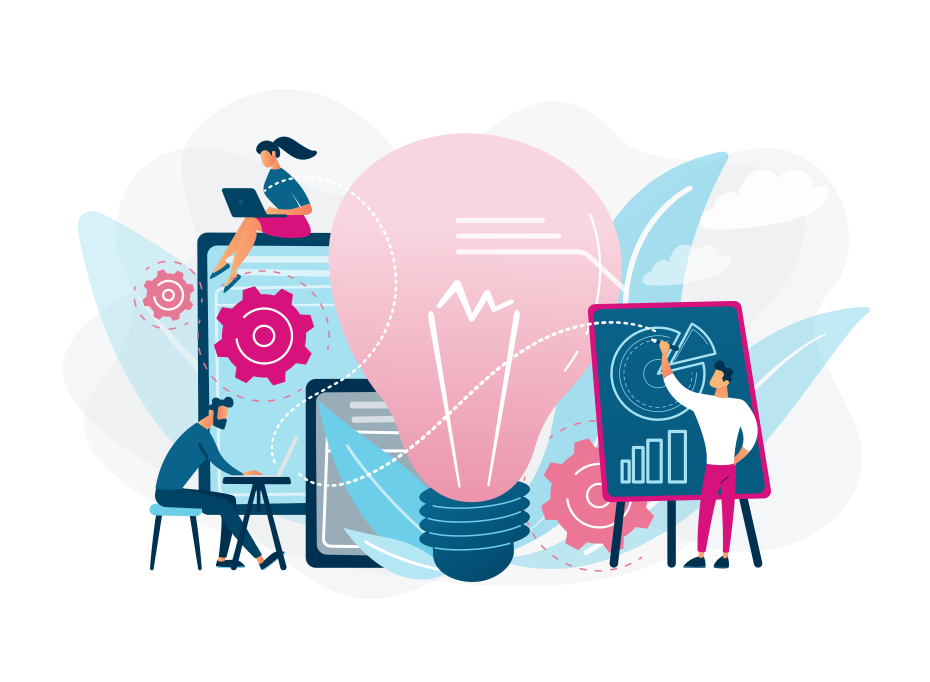 Events
In line with our CSR strategy, we get involved in the development of the local community and our employees and partners on many levels.