PLAN OPTIMALLY
Rely on certain data to make the right decisions. Periodically examine the media activity of your brand and its competitors. Use media audits to identify strengths and weaknesses in your communication and specify areas for improvement.
Order white intelligence (OSINT) if, apart from information from the media, you need other data from publicly available sources such as state registers, official company documentation, including financial reports, court and debt collection data, expert opinions or social surveys.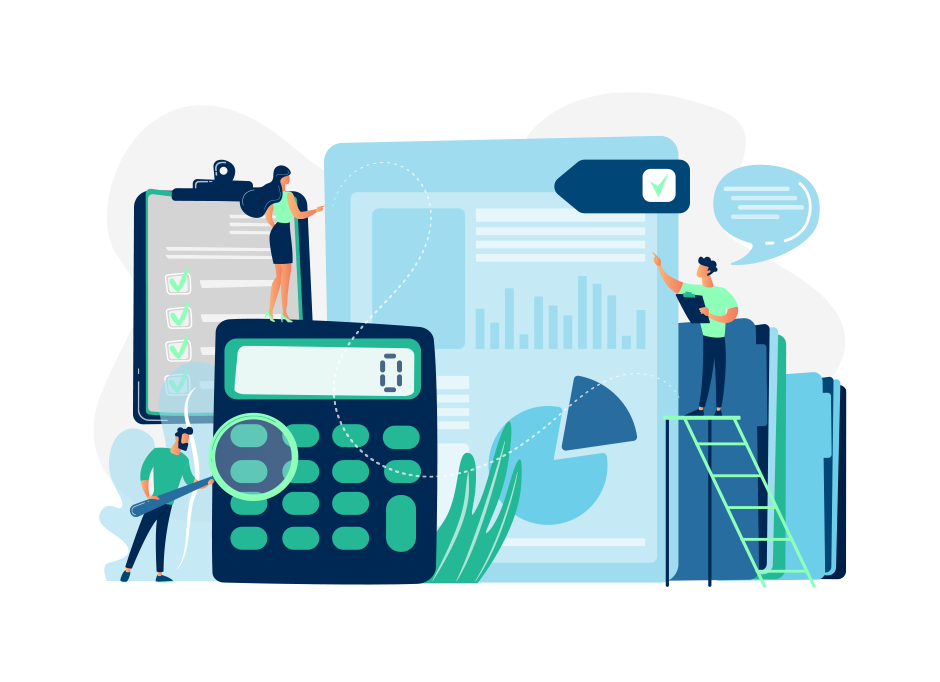 KEY DECISIONS RELYING ON THE RIGHT DATA
Even in uncertain times, follow trends and develop your business
ANALYZE THE MARKET AND TRENDS
Have the names of your competitors in the market monitored to see what they offer and what activities they plan in the future. Follow their activity on the Internet and social media, learn about where and how they communicate with the customer. Choose media reports for ongoing analysis of your competition in Poland and abroad. Use the recommendations of media analysts.
Properly selected keywords in the monitoring of Polish and foreign media will allow you to follow the trends on the market. You can also follow them in industry newsletters. Capitalize on tips which will help you spot new opportunities and diagnose business risks.